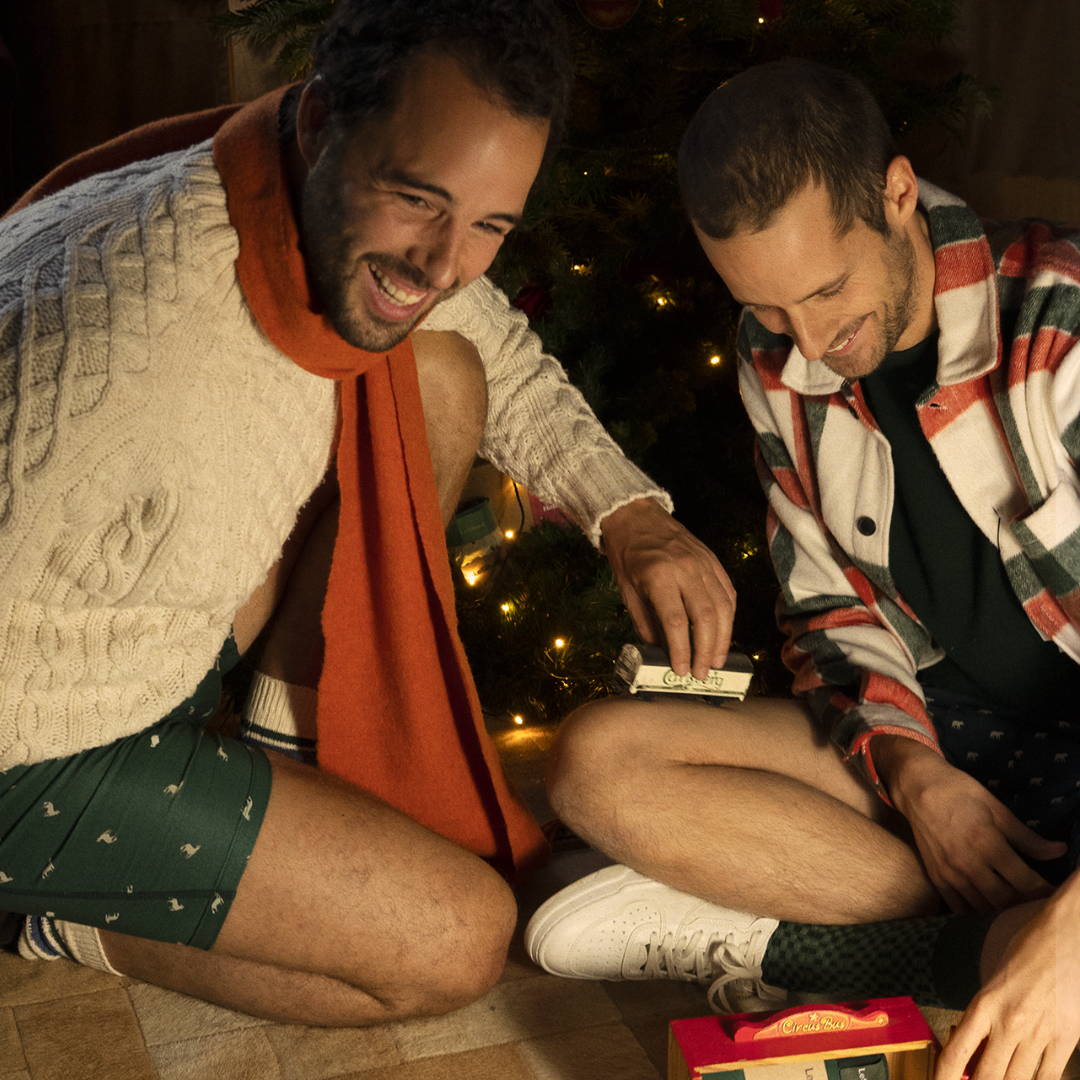 Le Slibard is not just about selling underwear. We want you to have that soft daily reminder, while opening your drawer to take you Slibard, that each small action can have an impact.
A half meter square of forest per boxer is not huge. But if tomorrow we sell 200 Slibards per day, it would mean us buying and preserving 36.500 meter square of forest per year. And that would be just fantastic.
For each boxer sold, a half square meter of forest is bought to preserve biodiversity.
What we have already accomplished
Un toit pour les abeilles
Over the past year, the bee population has declined sharply. This is a worrying phenomenon especially when we know that 80% of crops depend on the action of pollinating insects. We donated 1200€ to Un Toit Pour Les Abeilles for building two hives.
Ecosystem Restoration Camp
Melting ice threatens the life of Polar Bears in the Artic circle. Protecting endangered species starts with protecting their environment. 1623€ were donated to Ecosystem Restoration Camp to rehabilitate degraded ecosystems and tackle climate change.
Virunga National Park, Africa's most biodiverse protected area, exists to protect 1/3 of the world's wild mountain gorillas.
We donated 381€ for ranger equipment to remove animal traps which harm Gorillas and other species in the park.

Subscribe to our newsletter
To join the adventure and get access to member only informations and limited collections.