A day free of social media
We spend on average 2h30 per day on social media. Can you imagine all the cool stuff we could do instead ? Play a game, read a book, listen to music or just imagine yourself riding a dragon.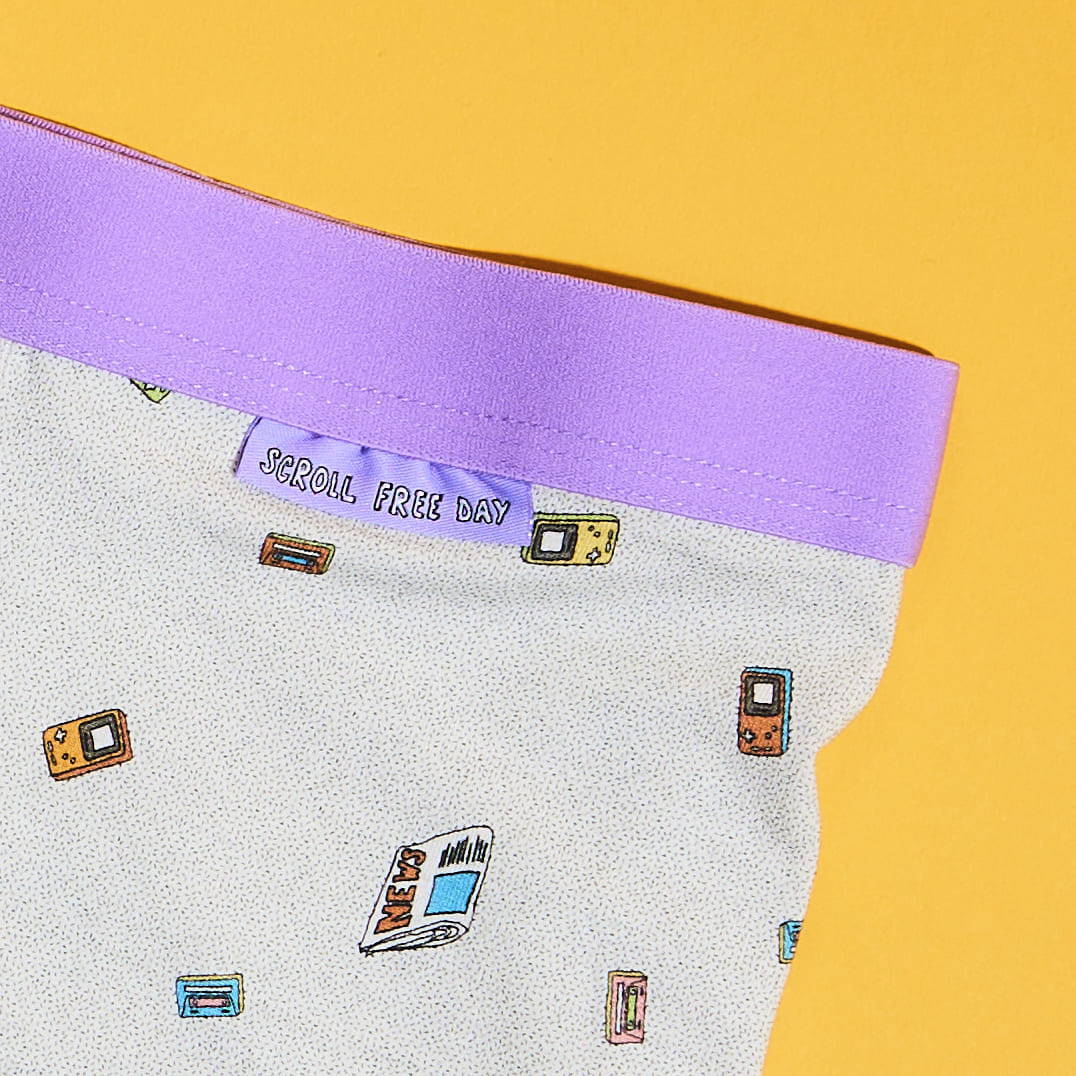 Sustainably made and comfortable
We will not ask you to save our planet with a boxer that rides up and made by children at the other end of the world.
First thing you'll think about when waking up. 4,98 based on 115 Google reviews.
Our way to prove our seriousness to you. Sustainable only if it lasts.
Austrian fabric TENCEL™ from the best in class Lenzing. Conception in Portugal.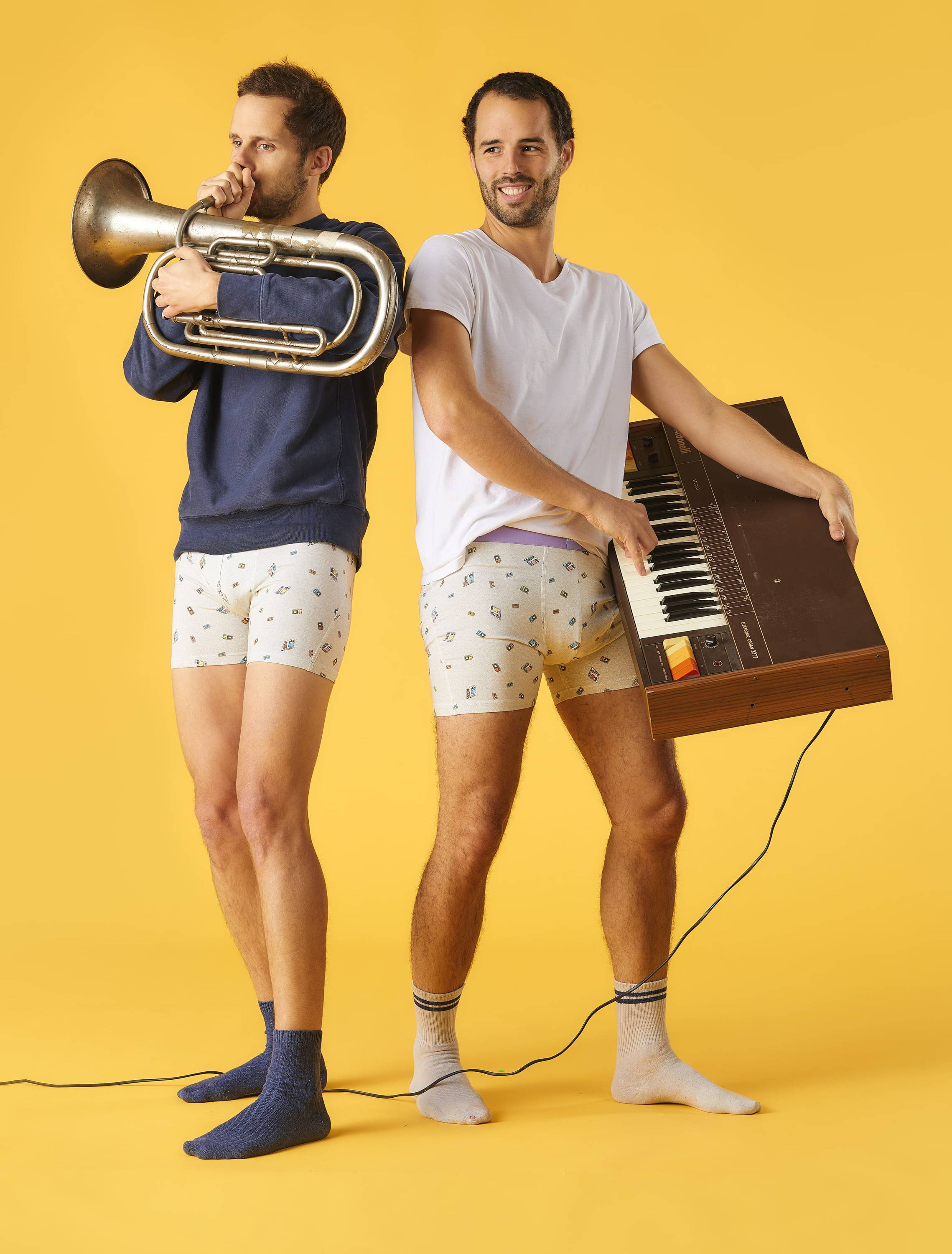 Free return. 2 years warranty.
The model is wearing a size M. He is 1m85 for 75kg. If you hesitate, take one size above. It will be a loser but yet very comfortable fit as well.
Mon mari ne porte plus que des slibard
Classiques et efficaces, une manière élégante pour un homme de se mettre en valeur niveau lingerie
Pouvez-vous me dire si vous allez reproduire caleçon abeille en taille XL ou XXL ? Est-ce ok pour le s femmes comme short? Merci ...
Love to have underwear from Europe. Feels great, really worth it
4 boxers de très bonnes qualités à meilleur prix. Nous avons encore nos premiers boxers commandés il y a déjà longtemps !
Delivery was on the promised timeframe, no issue whatesoever. The products are super soft and confo, neither too hot... I really love them. Design wise, it's very classic.
Essayé, adopté. Super confortable. Belle coupe. Un clin d'oeil au livreur en main propre
Superbe finition, la gamme s'étoffe de plus en plus, le principe de prévente pour éviter un gaspillage est vraiment malin, le top pour l'emballage, pas une seule goutte de plastique! La qualité est au rendez vous, je n'achète plus de sous vêtement ailleurs.
Il ne manque plus qu'à trouver une solution sèche linge et ils seront parfaits! en attendant on ressort le séchoir mais en hiver je serait obliger d'en racheter pour tenir le temps du séchage ;)
Great follow-up, delivered as planned, all what we needed
Good size and confortable
Great Slibard, as always, the product is well-finished, comfortable and funny, behaves well when washed and seems durable. I use it as pyjamas and it is great !
First time I have so comfortable underware
Parfait. A l'aise dans les 3 modèles. Merci. Cédric
It works. I bought three slibards for my husband and a month later I was pregnant. It's good. I still want to be your Flemish copywriter. Call me. Emma