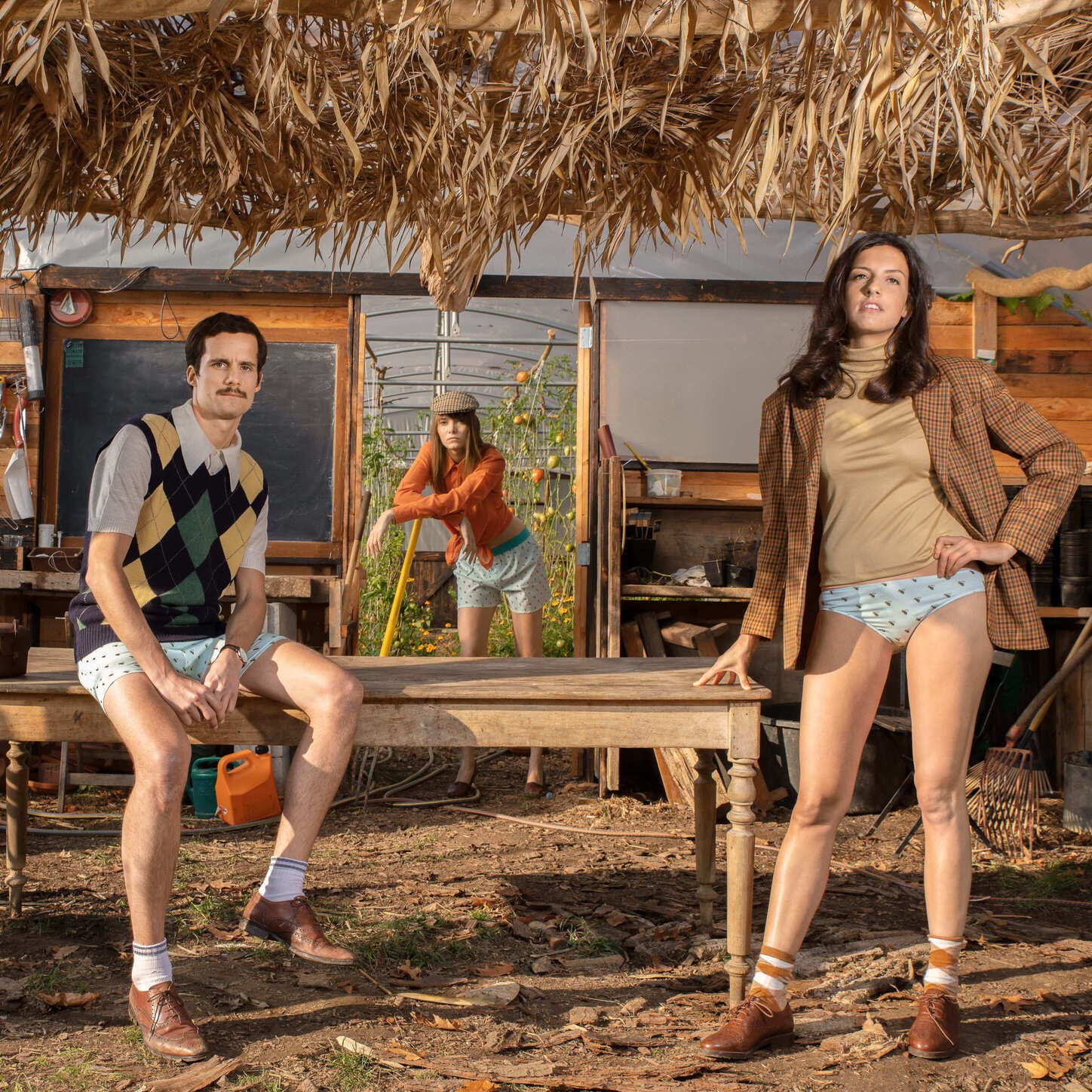 And we are more than happy to respond to it.
We will explain you who we are, what we do and why.
To make it short, the best way to dress is to wear second hand clothes. However for underwear... it's more complicated. Our mission is to create a well made and comfortable underwear that lasts.
to better grasp the spirit of our mission.
Our first aim is to produce in a responsible way
MicroModal™ is an eco-friendly fiber made from responsibly sourced wood pulp. The wood pulp is dissolved in a closed-loop process with a non-toxic organic solvent, then the solution is forced through tiny holes in order to create a magical biodegradable fiber that feels softer and lighter than cotton. See our supplier Lenzing.
We are proud to have a 100% European product from the raw material sustainably sourced in Austrian forest, to the printing and the final touch in Porto, Portugal. Our suppliers are an inspiration for us to always try to improve ourselves to reach the best product possible for your butt and the planet!
We are very happy to work with an experienced factory. Together we tested and corrected our underwear to have a product that lasts. Because without that, it wouldn't be sustainable. That's why we now propose 3 years of warranty on our products.
Let's introduce ourselves
Guillaume & Gauthier, enchanté ! And of course, there is a lot of people helping us behind this project. But too shy to pose wearing Le Slibard. Soon maybe the group picture!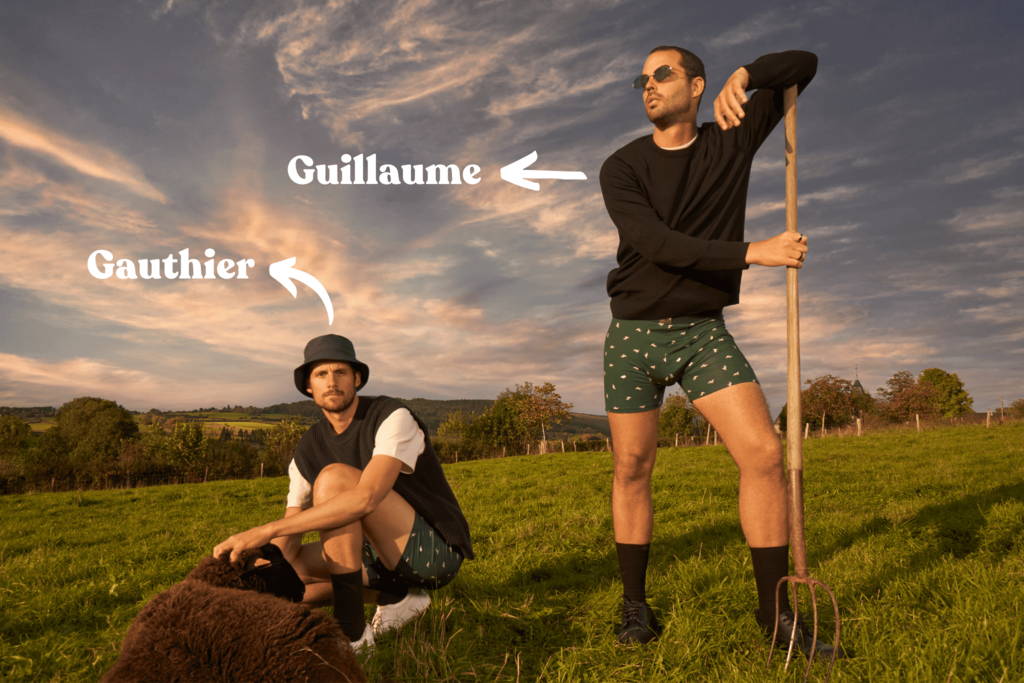 Our second mission is to help our biodiversity
On some of our underwear we represent endangered species. By protecting forest, we help the wolves but also the wild bees and many other insects and animals crucial to our fragile ecosystem.
of forest bought with Natagora to preserve wildlife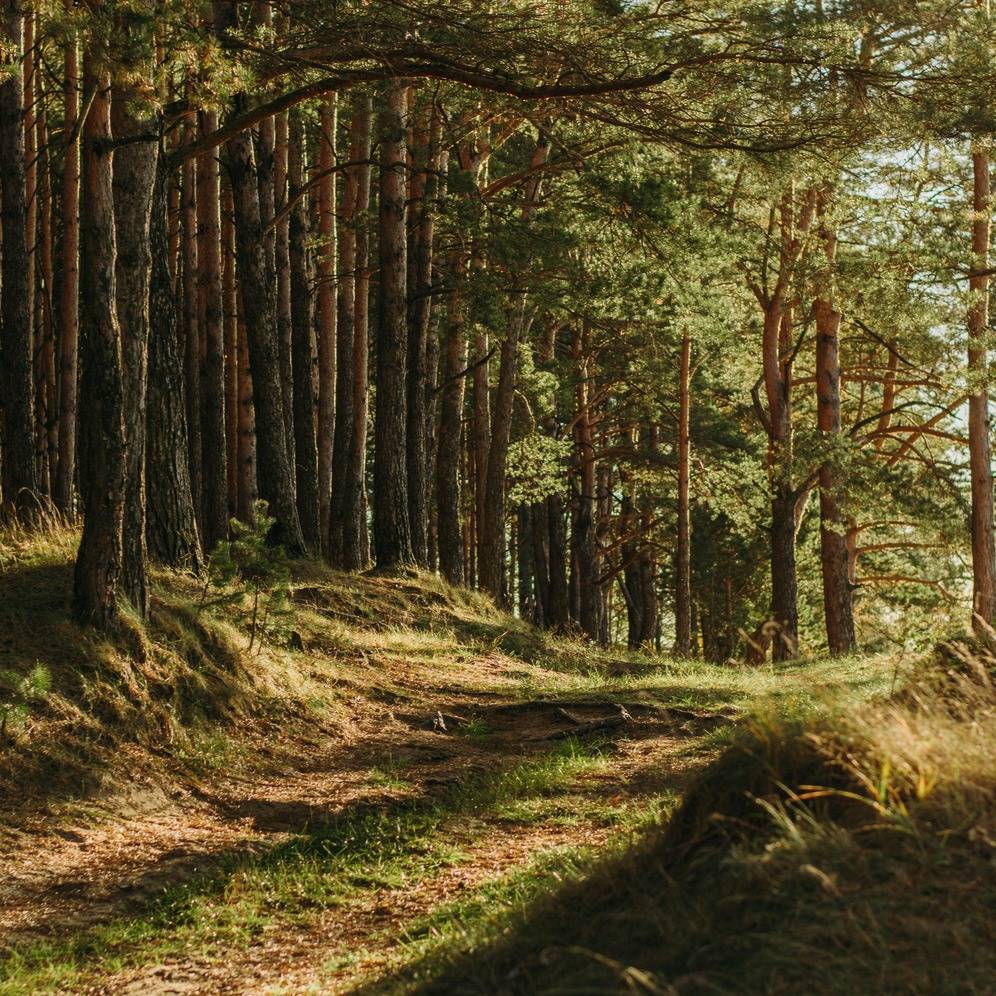 What we accomplished already
Un toit pour les abeilles
Over the past year, the bee population has declined sharply. This is a worrying phenomenon especially when we know that 80% of crops depend on the action of pollinating insects. We donated 1200€ to Un Toit Pour Les Abeilles for building two hives.
Ecosystem Restoration Camp
Melting ice threatens the life of Polar Bears in the Artic circle. Protecting endangered species starts with protecting their environment. 1623€ were donated to Ecosystem Restoration Camp to rehabilitate degraded ecosystems and tackle climate change.
Virunga National Park, Africa's most biodiverse protected area, exists to protect 1/3 of the world's wild mountain gorillas.
We donated 381€ for ranger equipment to remove animal traps which harm Gorillas and other species in the park.

Have a look at our Slibards. Wildness and elegancy.