Hi there, future Guardian.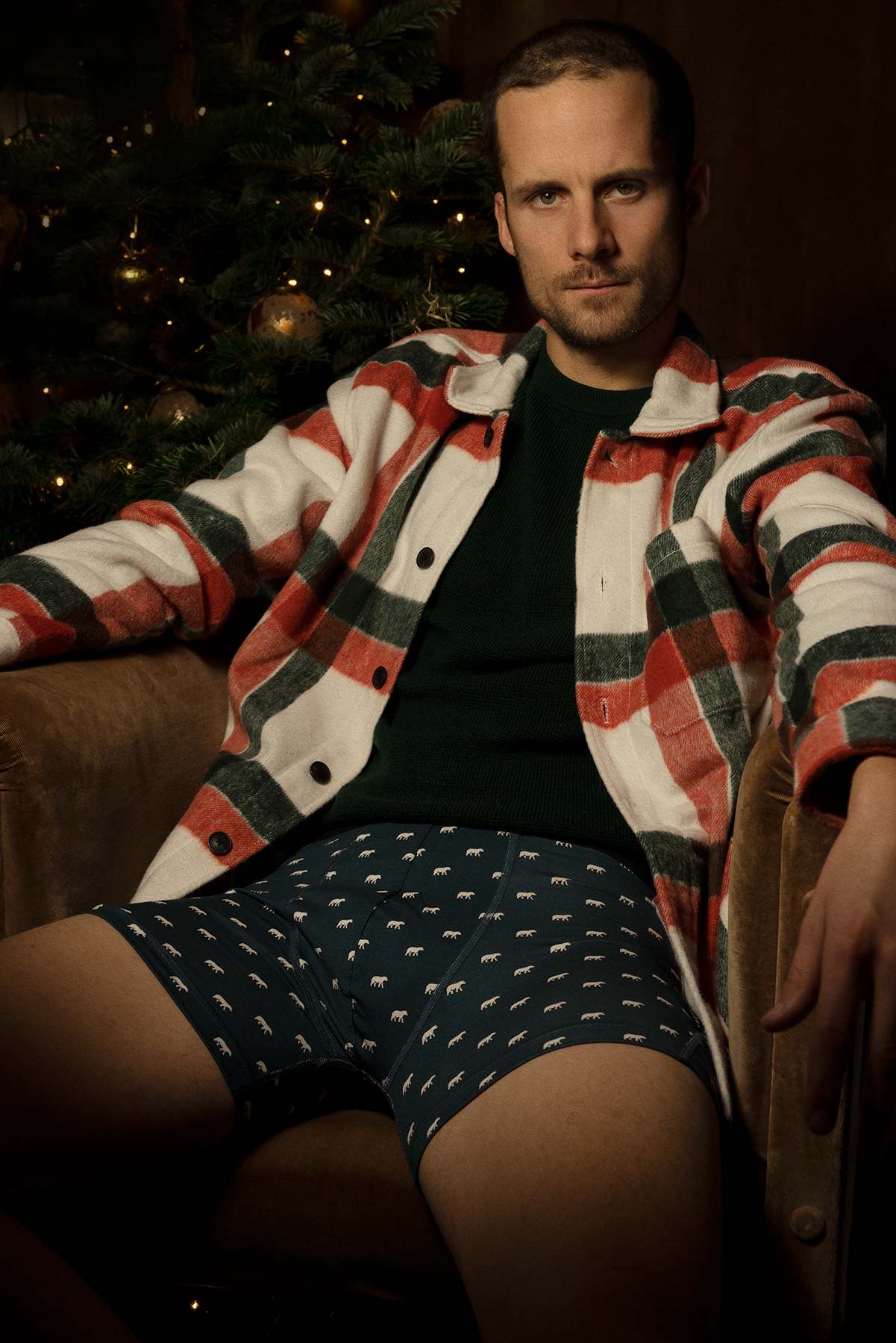 Protects more than just your butt
We use micromodal for its softness, breathability and resistance to shrinkage.
From the raw material from Lenzing in Austria to the final touch in Portugal.
Respectful of man and nature
For each Slibard sold, we buy half a square meter of forest via Natagora to preserve our biodiversity.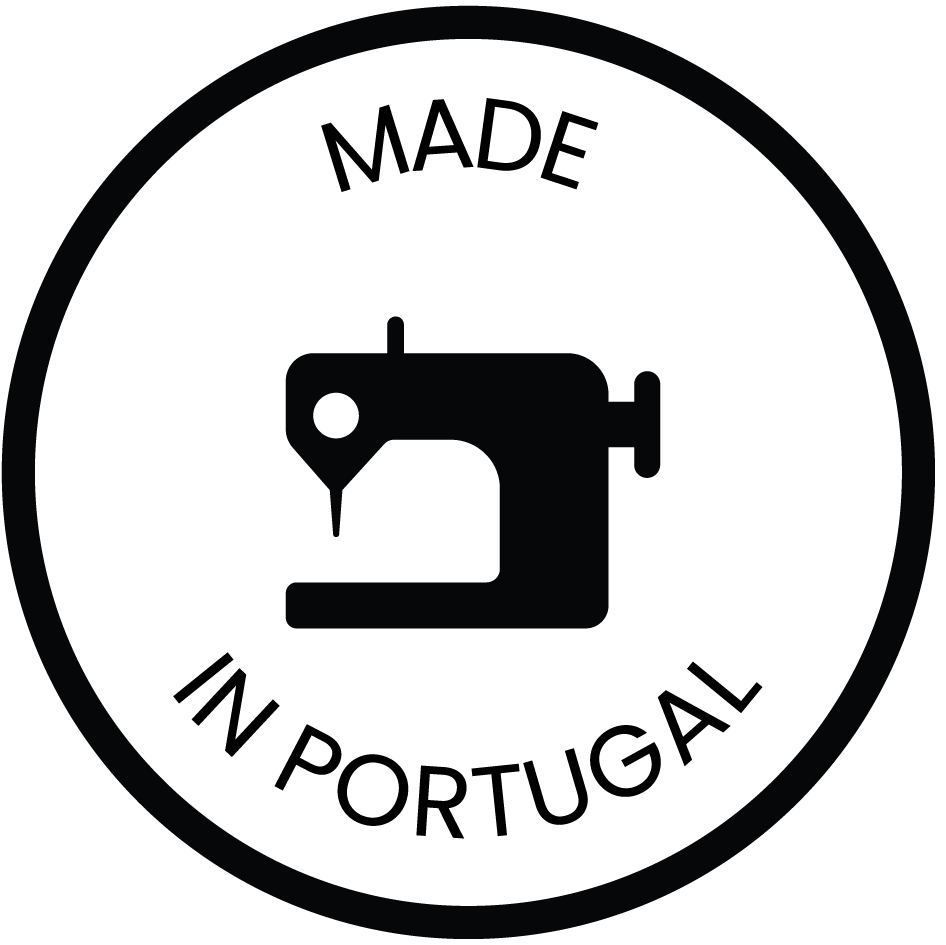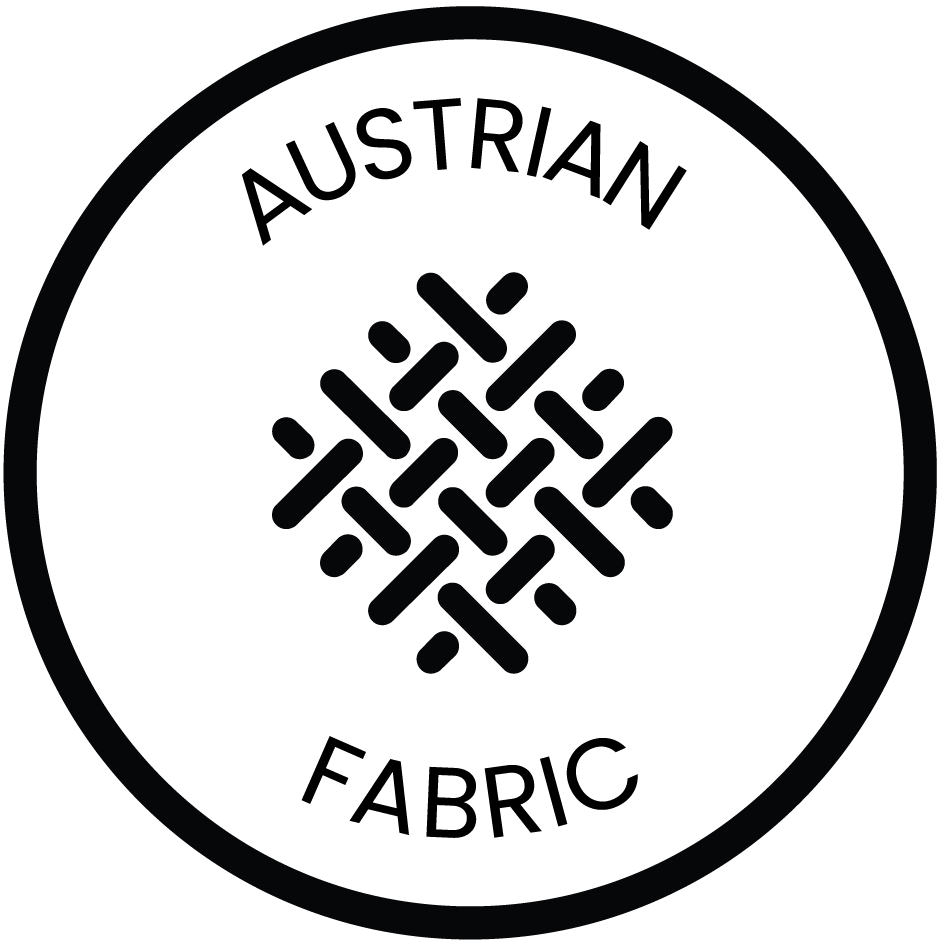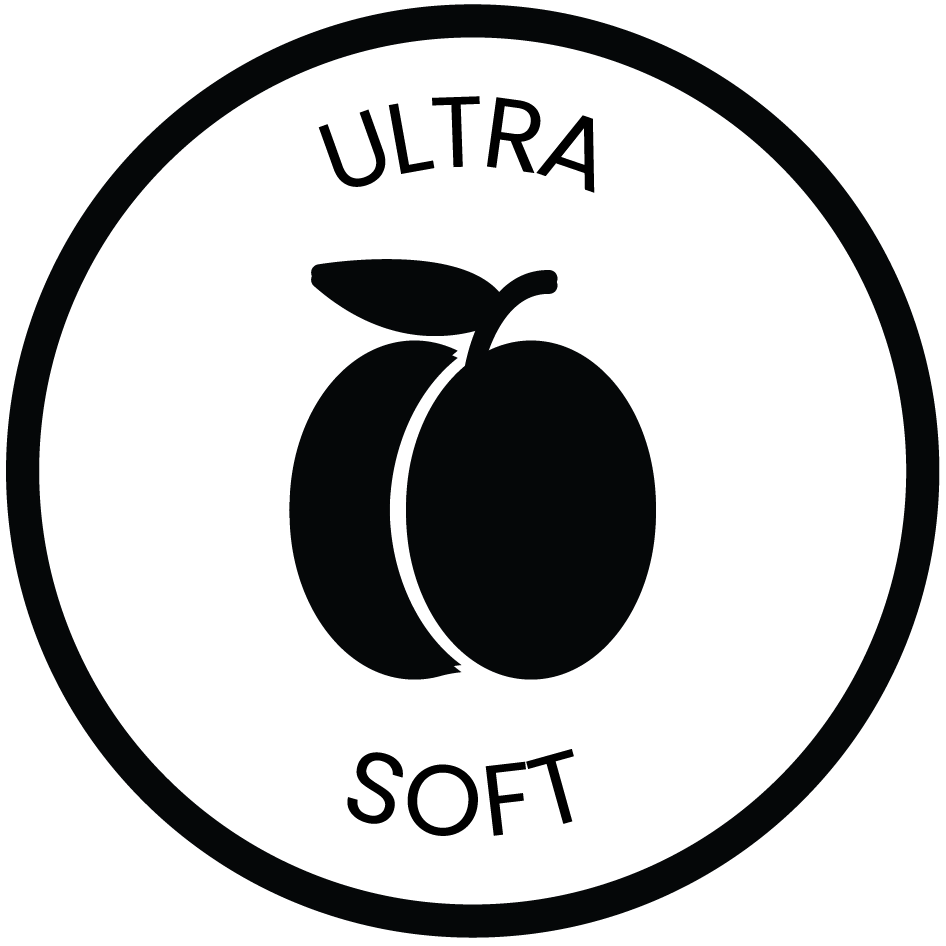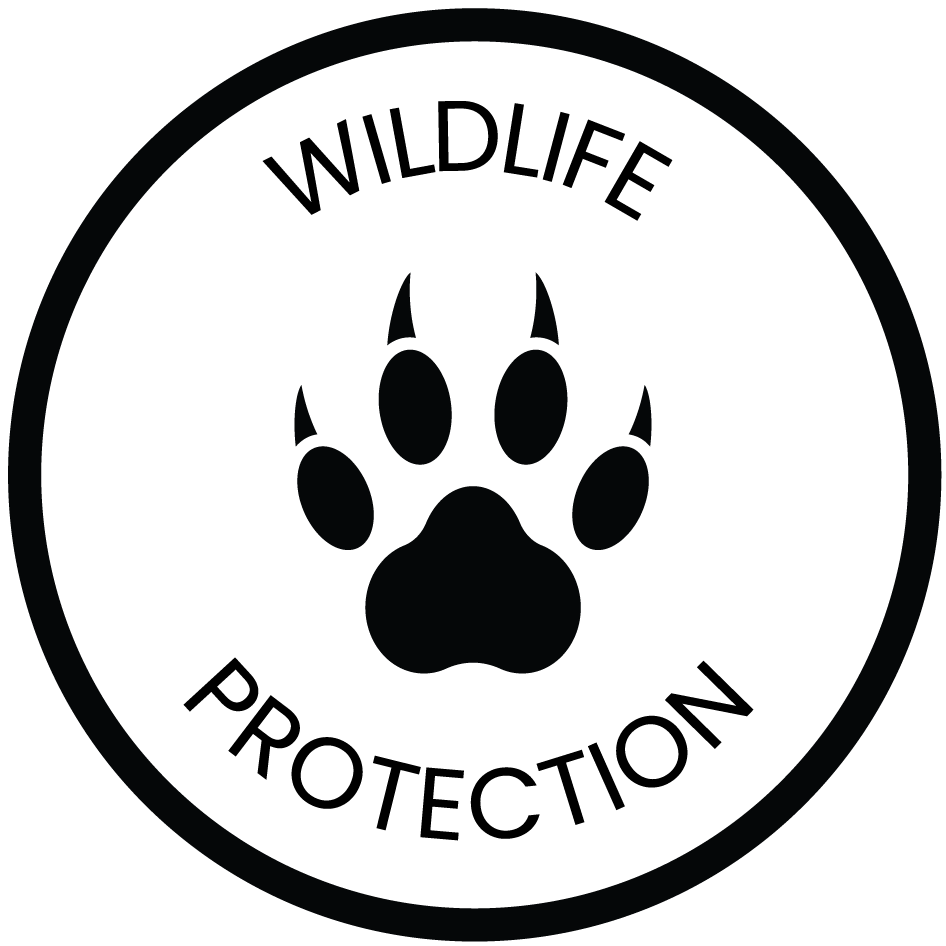 Natagora aims to protect biodiversity and restore a good general state of nature, in balance with human activities. For each boxer, a half meter square of forest will be bought through Natagora.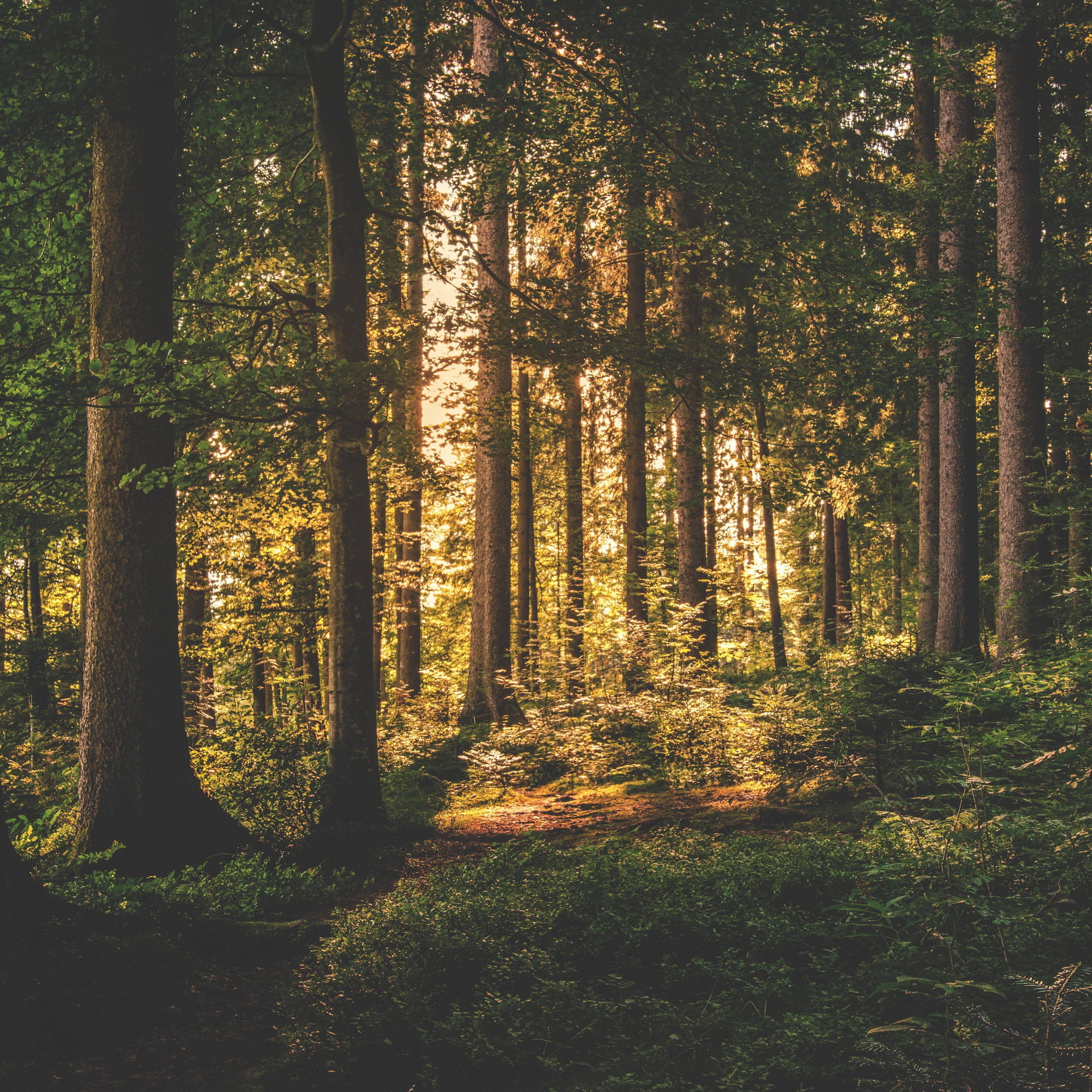 Meter square of forest bought
What we have already accomplished
Un toit pour les abeilles
Over the past year, the bee population has declined sharply. This is a worrying phenomenon especially when we know that 80% of crops depend on the action of pollinating insects. We donated 1200€ to Un Toit Pour Les Abeilles for building two hives.
Ecosystem Restoration Camp
Melting ice threatens the life of Polar Bears in the Artic circle. Protecting endangered species starts with protecting their environment. 1623€ were donated to Ecosystem Restoration Camp to rehabilitate degraded ecosystems and tackle climate change.
Virunga National Park, Africa's most biodiverse protected area, exists to protect 1/3 of the world's wild mountain gorillas.
We donated 381€ for ranger equipment to remove animal traps which harm Gorillas and other species in the park.